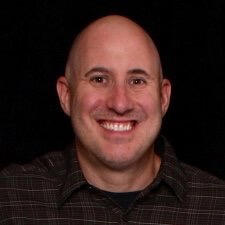 Hello, my name is Dan. I live in Ottawa, Canada, working to fulfill the great commission in our nation's capital and beyond. God has a call on my life to mobilize the Church to move beyond its walls to share the hope of Christ with society's most vulnerable people. I believe that God is raising up a missionary movement to reclaim Ottawa for Christ as lives are transformed by the gospel through the power of the Spirit.
The Mission Field is Here.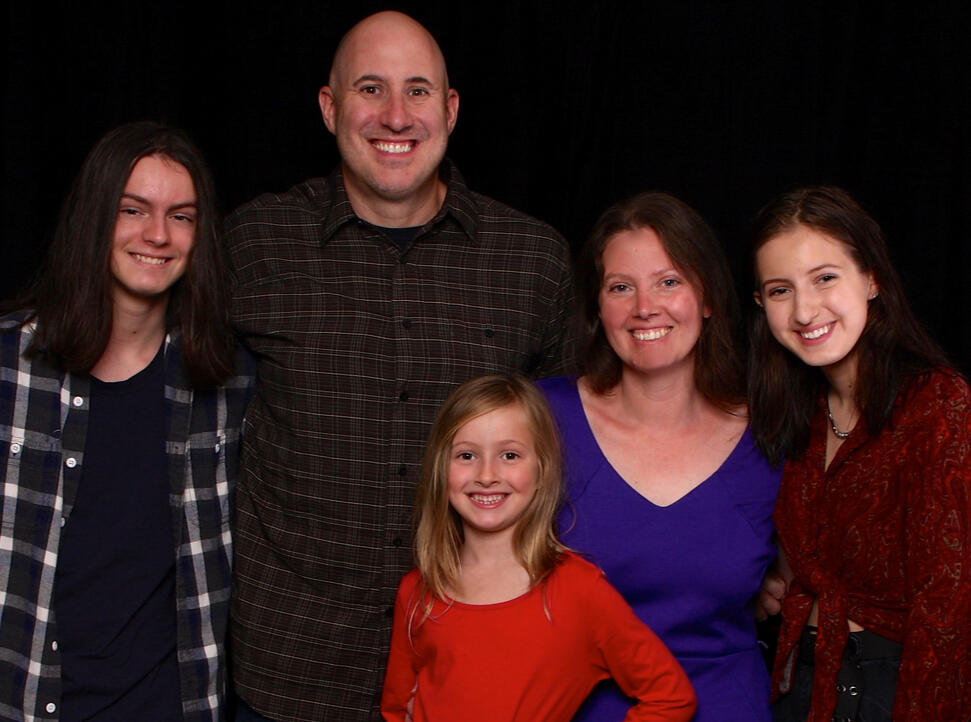 About Pastor Dan Byrne
After serving a local church in Ottawa for over a decade, Dan stepped out as a local missionary to the city because the mission field is here. The family enjoys escape rooms, pizza and movie nights, and their puppy, Frankie!Dan graduated from Cedarville University and holds advanced degrees from Providence Theological Seminary (Mdiv and MA-Global Christian Studies). He is an ordained minister with the Evangelical Free Church of Canada and a Certified Mentor of the Antioch School of Church Planting and Leadership Training, an accredited church-based theological seminary. Dan is commissioned for this ministry through the Evangelical Free Church of Canada and Power to Change, while also receiving coaching from the We Are Church Network and BILD international's CityChurch Network.
Two Distinct Missional Networks
I split my time leading two distinct missional networks in the city.Connecting Streams works with existing churches to equip and mobilize the people of God to help society's vulnerable populations know Jesus and experience His power to change the world. Our team of missionaries in the city walk alongside newcomers to Canada, those experiencing addiction, seniors in residential care, the grieving, and those living in the downtown core.The Ottawa CityChurch Network is a church-planting network seeking to reach those outside the walls of the conventional church.We dream of transforming Ottawa neighbourhood by neighbourhood through a network of simple house churches and urban outreach.